Living In Halton Is...
Ask anyone who has lived in the Halton area and they will tell you its great. There is so much to do! From in-the-city events like the RibFest or Sound Of Music, to out-of-town activities like camping, pick-your-own fruits and veggies, or viewing one of many waterfalls while hiking. There really is something for everyone.
Cities within Halton have consistently been voted as among the best to live in Canada due to crime rates, weather, wealth and incomes. It is also known as a "top place to retire" and welcoming to new Canadians.
For you foodies and those concerned with local, fresh fruits and veggies, there are many farms open to the public in the Halton area. Within 30 to 45 minutes depending where you are located, you can purchase produce fresh off the farm! Can't get much more local and fresh than that...
If you have never visited, make sure you do! just be prepared, you may never want to live anywhere else again!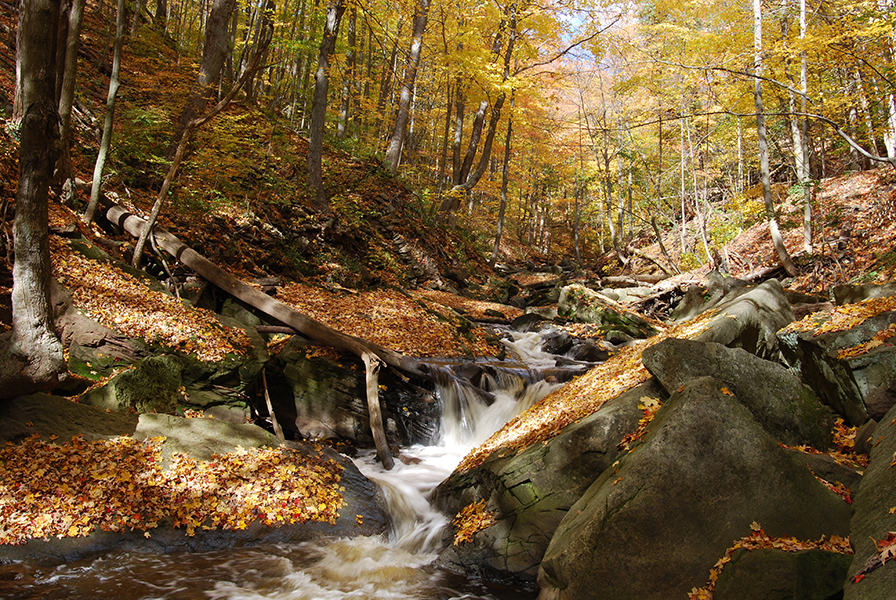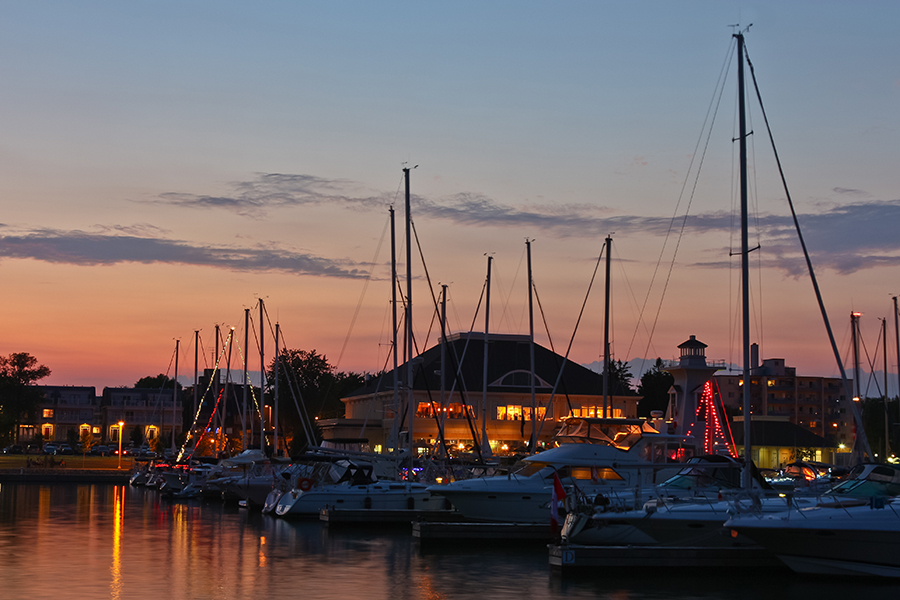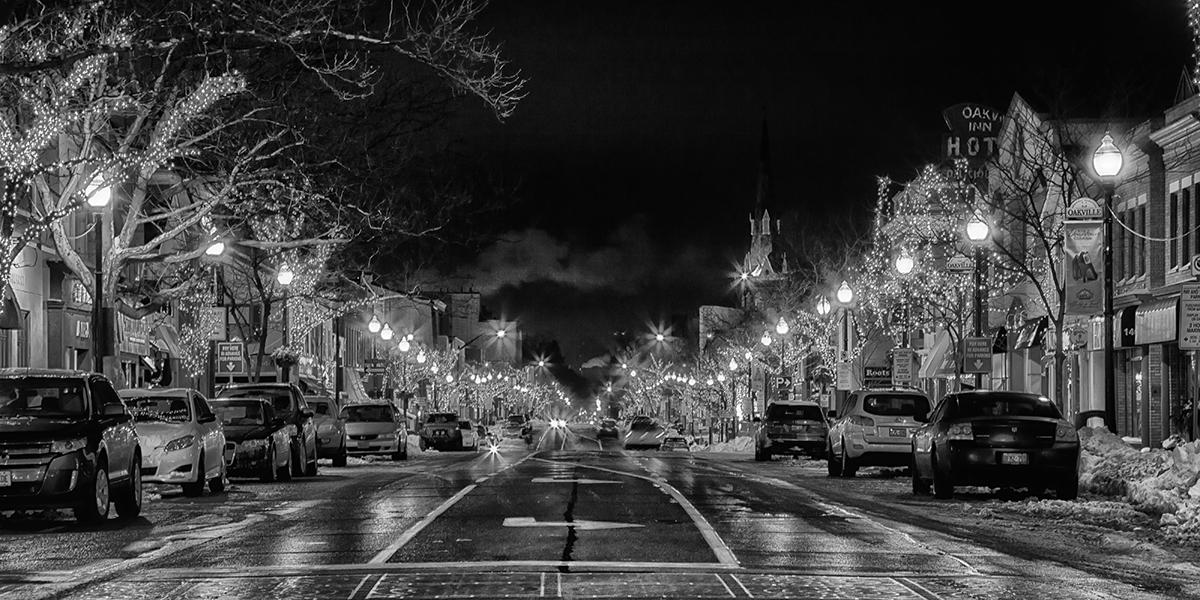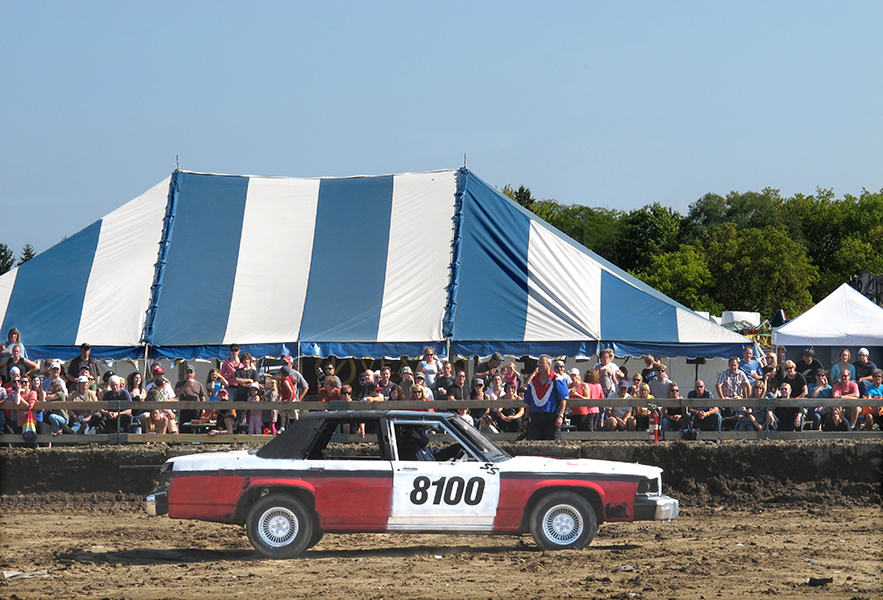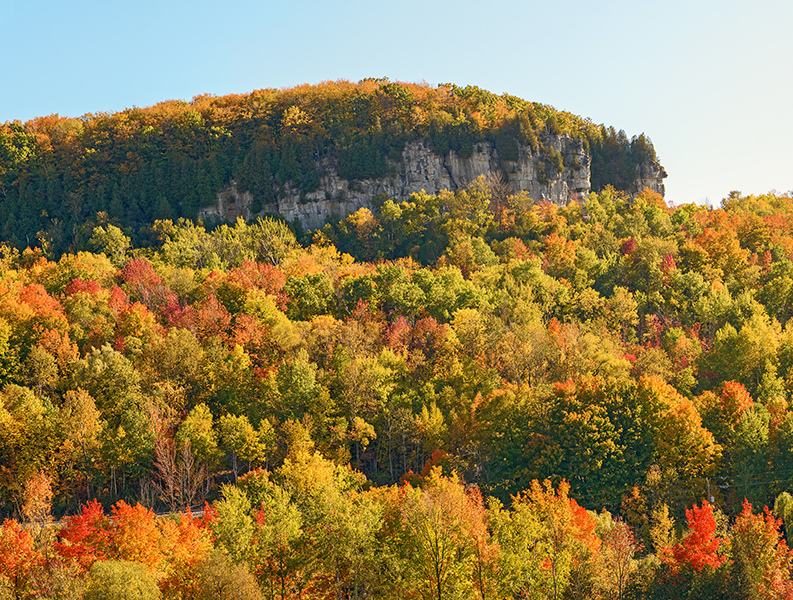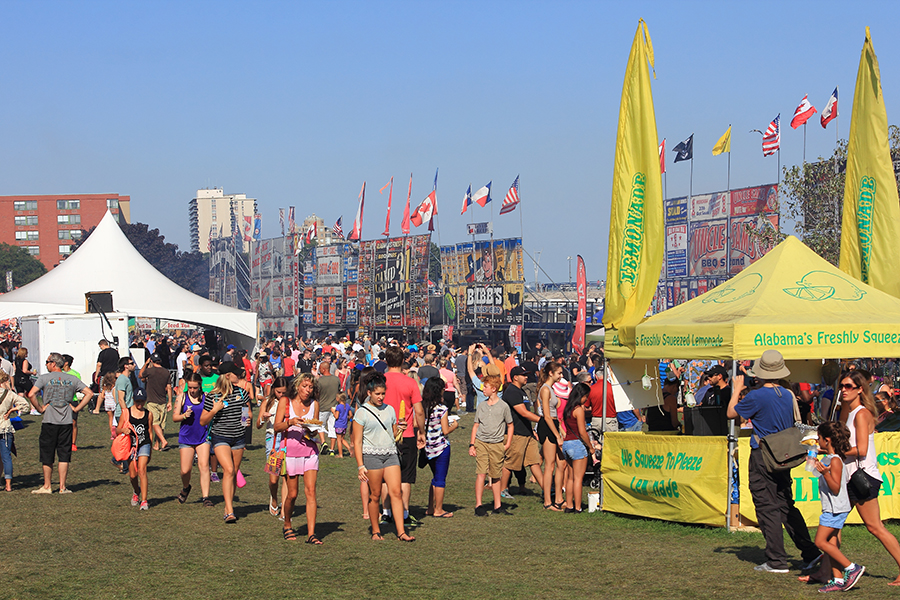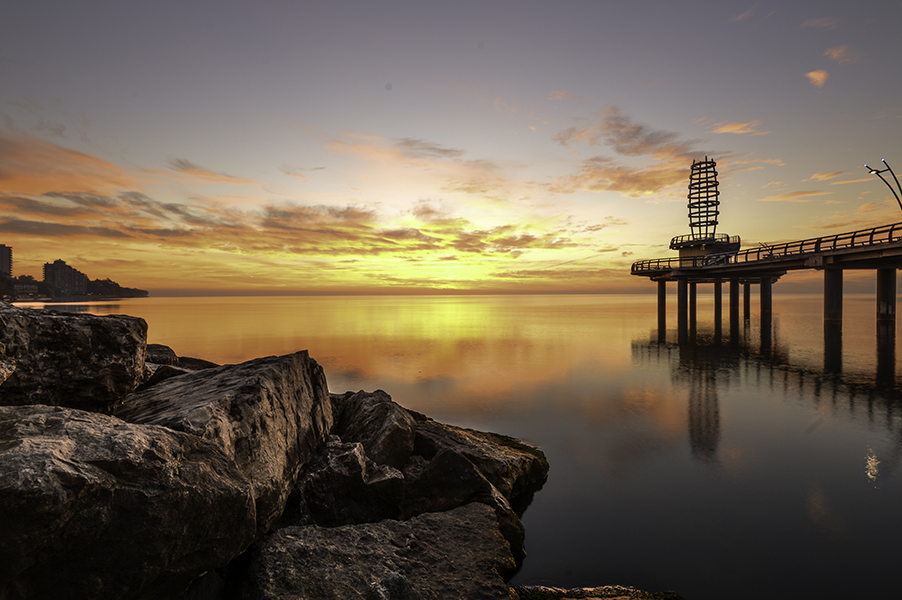 Want to move to Halton?
Halton is a great place to live, work, and play. If you are interested in moving to Halton, we look forward to having you...